Our Menus
*This menu is only available in French for the moment. Burgers, tacos, tartares, poutines… there's something for every taste! In addition to these are gluten-free and vegetarian options, a selection of gourmet starters and completely decadent desserts. Dishes to enjoy in our beautiful dining room!
And our alcohol selection? We have countless wines, microbrew beers, sangrias, classic cocktails and signature cocktails to round out the OMG experience. For details of our menus, click below: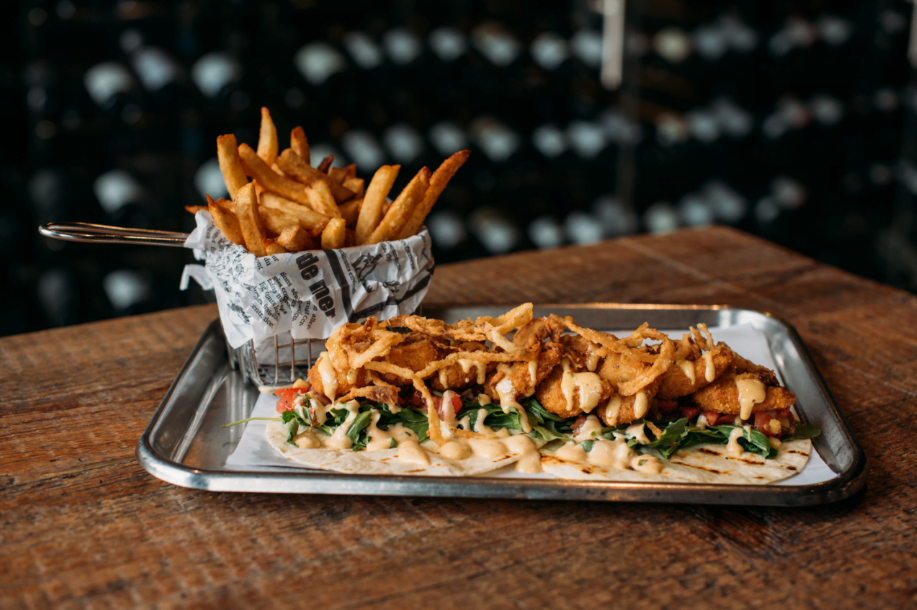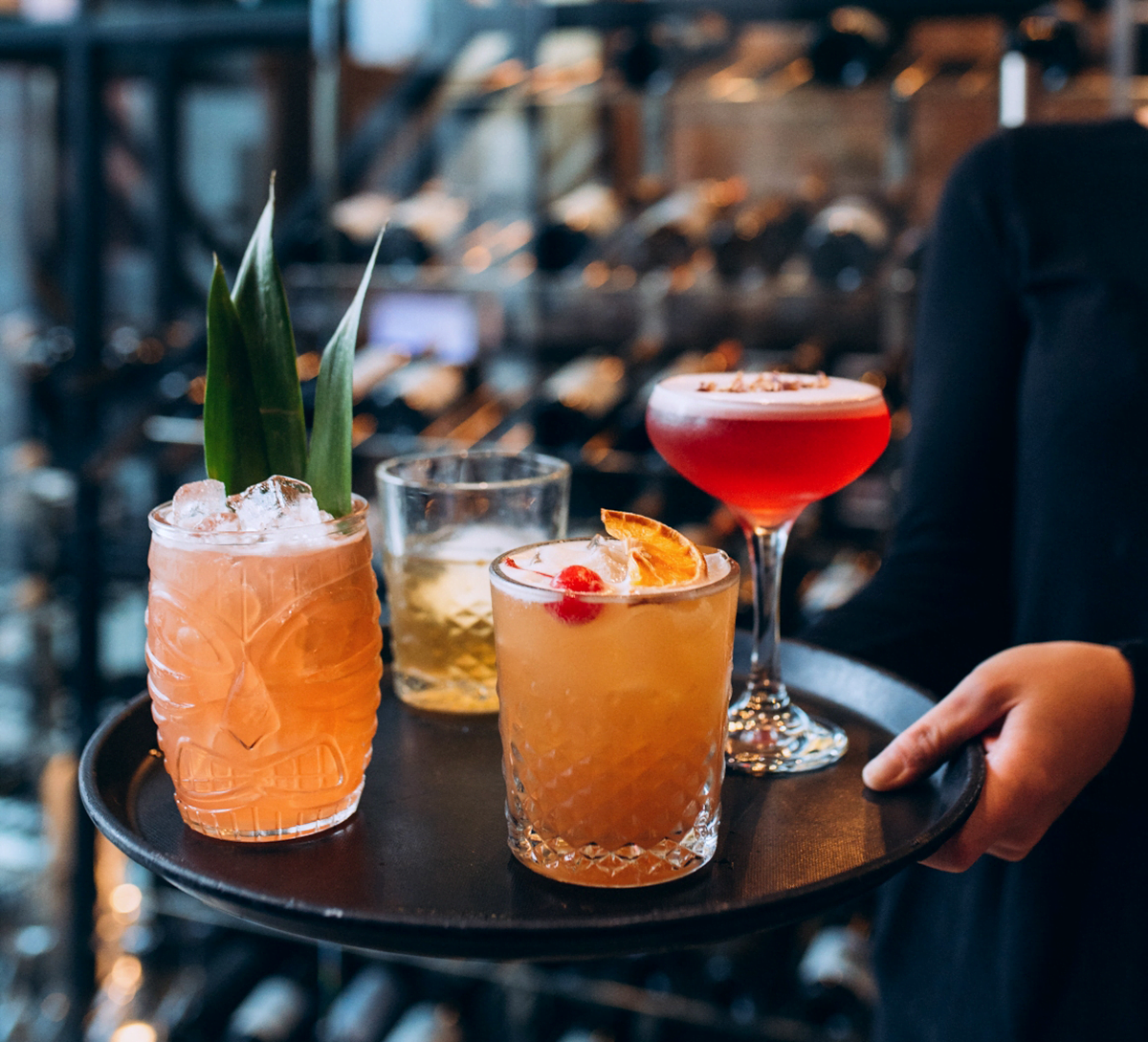 Treat yourself to one of our gourmet dishes—the Butcher's cut, ribs or flank steak (to name a few). The menu also features 'completely loco' tacos, tasty meat and fish tartares, ultra-juicy burgers and poutines, served with gravies given a contemporary touch.
Our Chef uses the best products from around the region and they too, are featured on the menu—fresh, 'squeaky' cheese from Saint-Georges-de-Windsor, sausages made by Les Gars de Saucisse (Richmond) and aged meats from Boucherie du Terroir.