Concept
Oh My God!
Our stunning restaurant situated in a former church, Sainte-Thérèse-d'Avila, often elicits that kind of astonished reaction and that's before diners have even seen the menu!
At our place, decadence and a festive ambience reign supreme! Our spaces are designed for all manner of occasions—whether that be a romantic outing with your significant other (you'll be seated in the lounge, near what was once the confessional, just in case you have secrets…), or a celebration with your family, friends or colleagues (typically held in our mezzanine area, away from other patrons). In the summer, enjoy our beautiful terrace!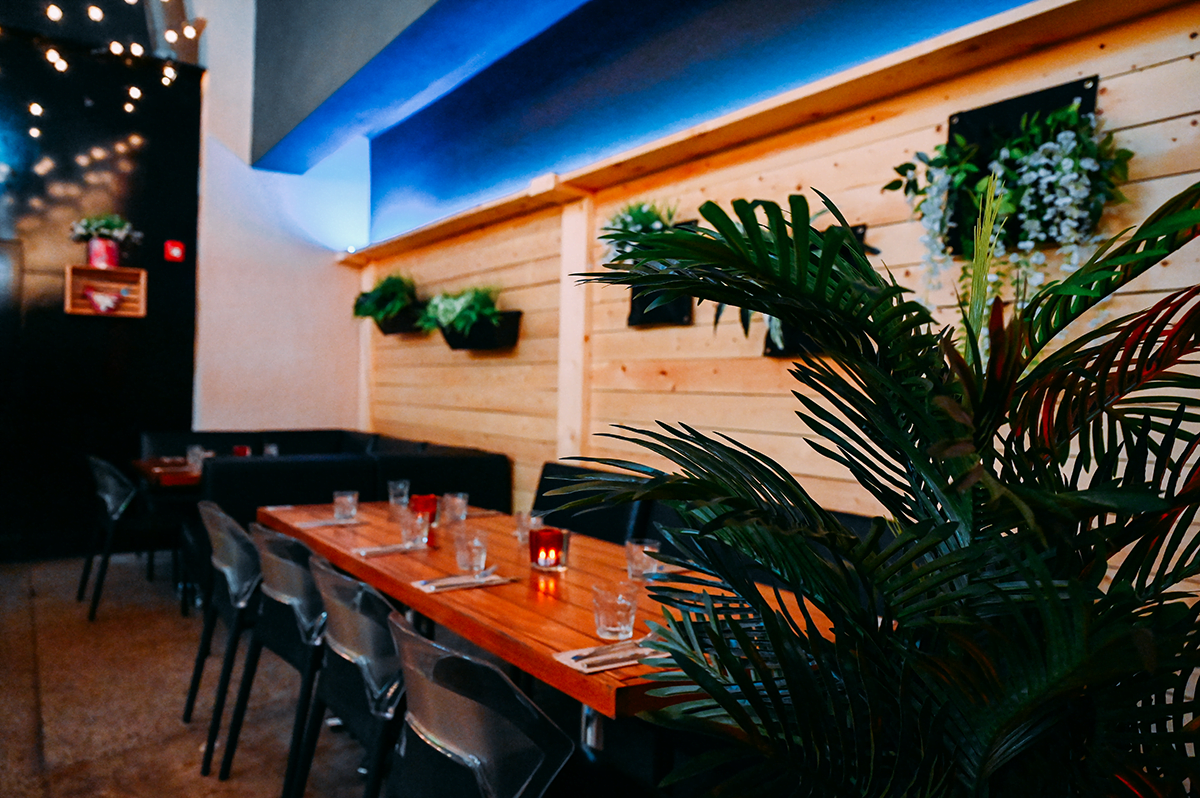 Let the good times roll…
Spice up your evening by sampling one of our divine OMG cocktails (ranging from classic to crazy!) or the magic 'potions' in our gin bar, which showcases an impressive selection of Quebec spirits. Those who like hop-infused beverages are catered to as well. We have a sizeable collection of beers, including craft brews from a number of microbreweries and extra-special (some would say eccentric!) creations, from Trou du Diable.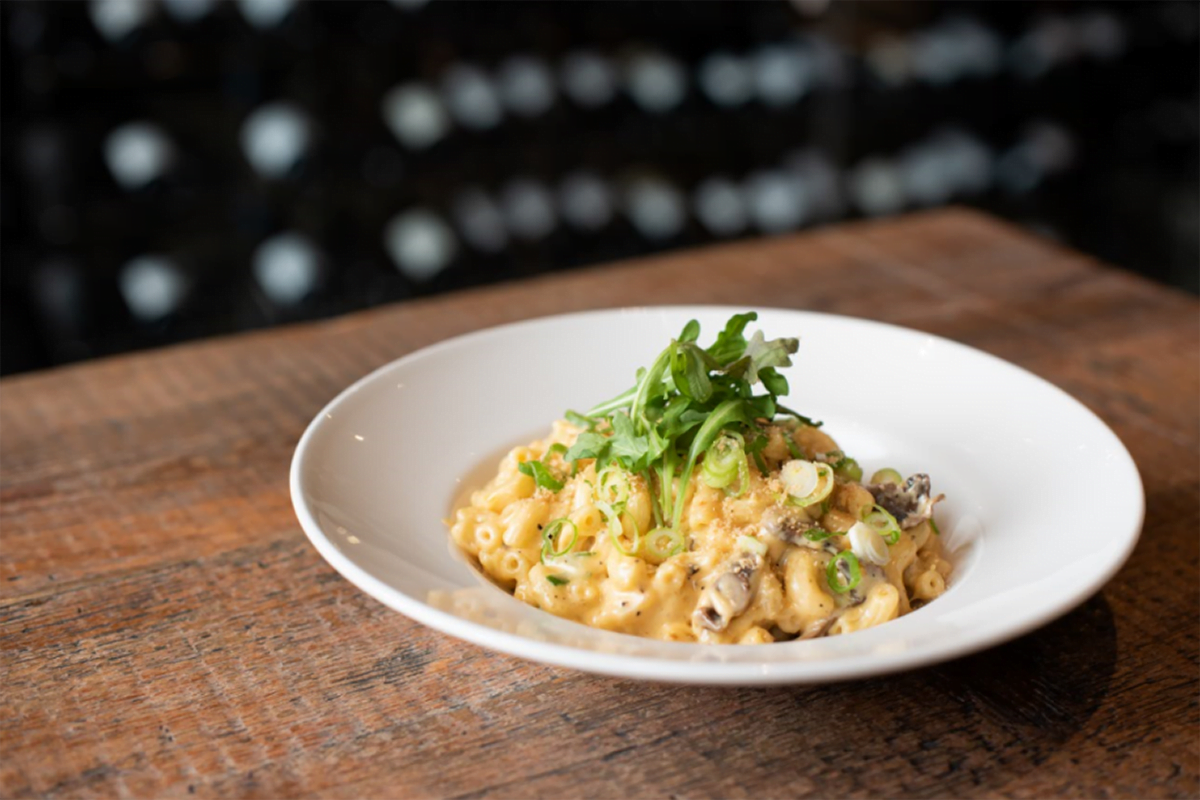 Treat yourself to one of our gourmet dishes—the Butcher's cut, ribs or flank steak (to name a few). The menu also features 'completely loco' tacos, tasty meat and fish tartares, ultra-juicy burgers and poutines, served with gravies given a contemporary touch.
Our Chef uses the best products from around the region and they too, are featured on the menu—fresh, 'squeaky' cheese from Saint-Georges-de-Windsor, sausages made by Les Gars de Saucisse (Richmond) and aged meats from Boucherie du Terroir.